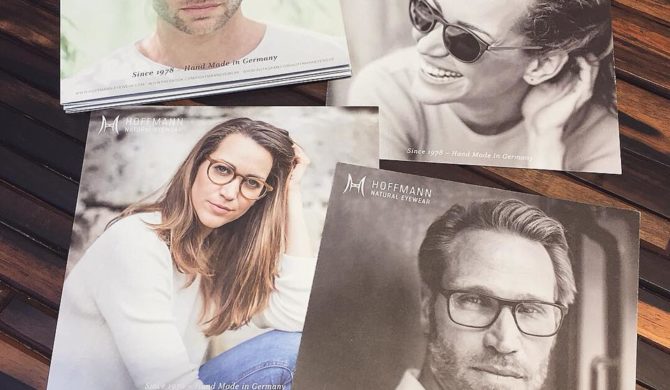 Hoffmann Natural Eyewear
Since 1978 – Hand Made in Germany
Individual, handcrafted natural eyewear of buffalo horn or Wood.
Handmade in Germany, in the Volcanic Eifel.
The Original since 1978
Fotografie: Simone Maiwald
Hair & Make-up: Nursen Hahn
This eyewear suits you unobtrusively, allowing your personality to take precedence.
The frames underline the wearer's individual style without putting a brand name in the focus.
There's a lot to be seen in these frames. But no logo.
The impact of pure design is shown in its inherent grace.
Every clever detail of the frames' design harmonizes with their natural grains and wonderful shades.